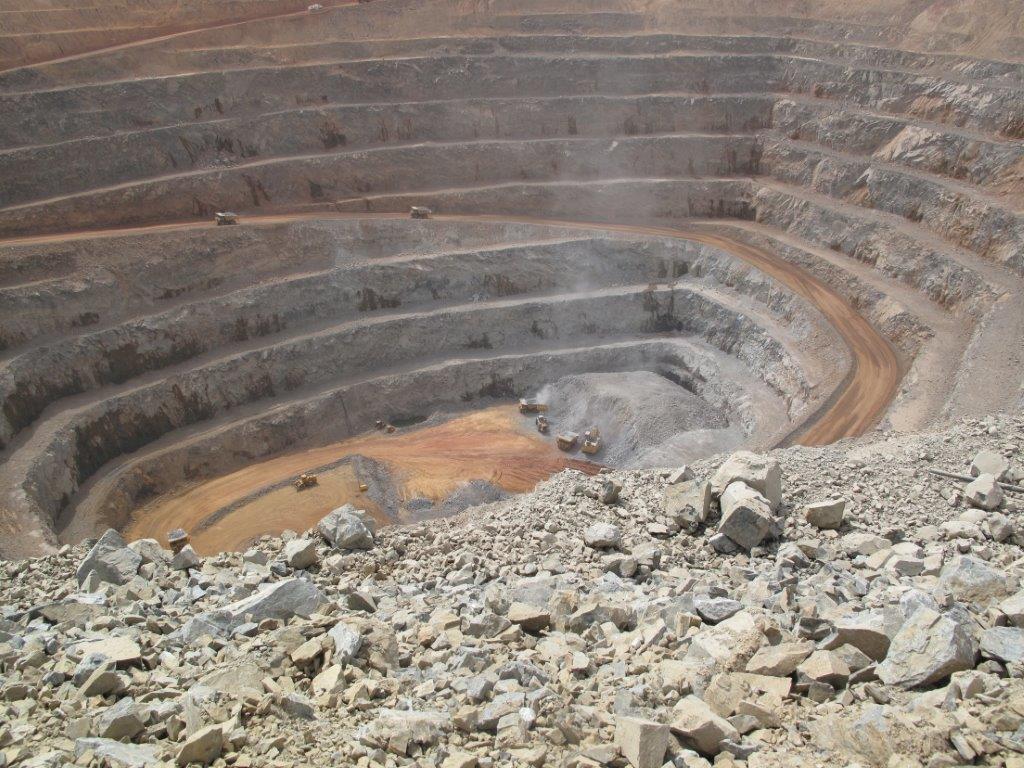 We have witnessed sharp increases in the price of powder and of drilling. How can we be sure that we are getting full value for these huge expenditures? If pattern geometry and timing sequence is not properly chosen, case studies have reported losses of over 10%.
E&A can help you fine-tune your designs. Production blasts must be customized to the special needs of various or and waste horizons. A one-size-fits-all solution may be convenient, but is it cost-effective?
In addition to production shots every operation has special blasts. Their objectives may be different, such as in: sumps, ramps, wall control, close quarters, oversize, shooting bins, frost, hard pan and construction projects.
Greenfield projects are a special problem. In the absence of historical information, engineers must commit to drill purchasing based on limited information. Technical test on drill core and a single bulk sample may be the only guidance available. The cost of blast design study is a small price compared to buying the wrong drill.