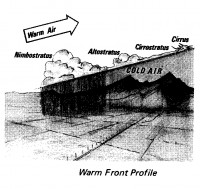 Are you Weather-wise...or are You Otherwise?
(86.0 KiB) Blasters needn't be weathermen, but they should mind the skies...
probe for magnetite in banded iron formation. (1984)
Mesabi Range in Minnesota. The history of image analysis is discussed
and current static and on-line analysis technology is described.
to evaluate various stemming practices...
organizations...
probe for magnetite in banded iron formation. (1984)