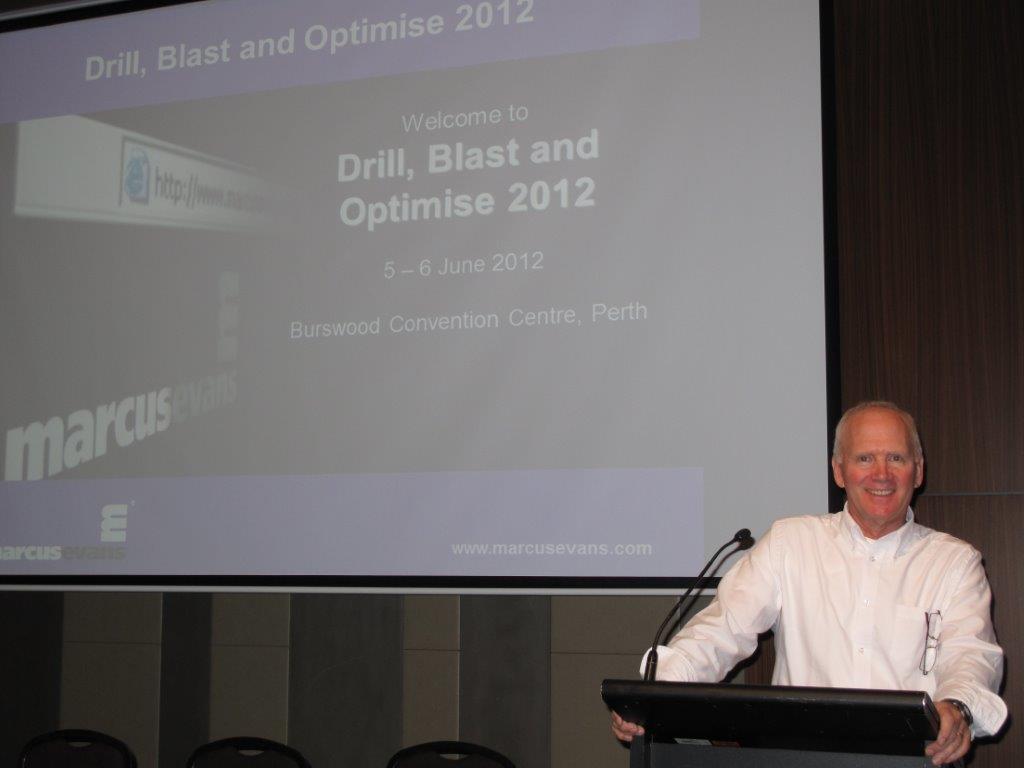 "People are our greatest asset" – a timeworn but true phrase. While machine productivity is limited to a nameplate rating (or slightly above), the capacity of the human mind is infinitely expandable.  However, day-to-day scheduling requirements often mean that essential training is regularly postponed. Eloranta & Associates can help you actually bring you training plans to fruition.
Training is available worldwide. Australia, Africa, Canada, New Zealand are sites of recent training events. Universities, government and industry rely on E&A to develop their talent. E&A offers customized training. From basic field procedures to blast theory fundamentals to advanced fragmentation mechanics, your needs will be met. ISEE Certificate Courses are also available.
On-site and remote training services are available – please Contact Eloranta & Associates for more information.